GRAPHIC DESIGN
Materializes your ideas, your chart is us!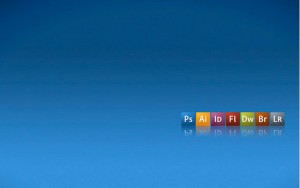 Based on the data sheet provided (vector, Autocad, etc …) we can create a graphic interface to print.
We design and process the proposals of our customers in MAC environment, using specific vector graphics programs.
TECHNICAL SUPPORT
We provide 30 years of experience in the printing world for the choice of the film, the type of printing and the adhesive backing to be used for best results.
Our advice includes:
Samples;
Suitability tests of materials.
Our consulting service "pre-release" allows us to understand the technical and performance requirements of the customer expectations for the product that will be engaged in your project. This allows us to provide a sample of "pre-series" to test first hand that the product before starting the series.
We carefully select certified materials and colors of high quality that comply with ISO standards.
For more information contact us without obligation.